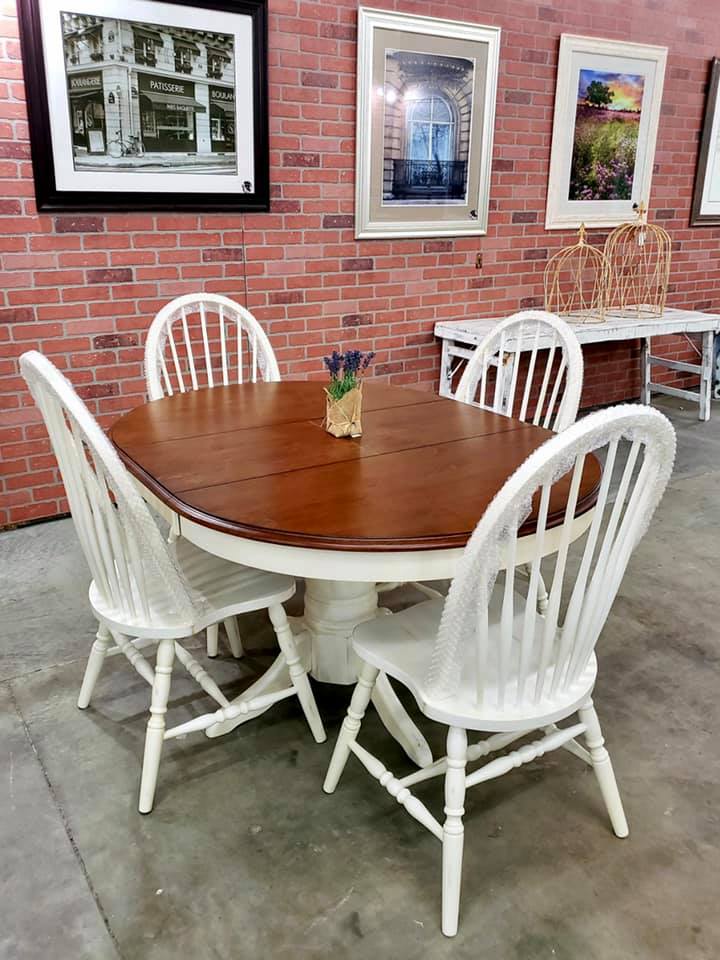 Whether it's a cozy breakfast for two or a game night with your friends, our extendable dining table will give you plenty of room to grow.
The River Region's largest and best selection for rustic furniture and accessories.  Located in Prattville Pickers, you will be sure to find something in our large selection of living room, dining room, and bedroom collections.   Come visit our expansive inventory located inside:
616 US 82 Bypass, Prattville, AL 36067
Products
Shop For Every Room
New arrivals
See our newest items
Customer Favorites
See our most popular items.
Located inside Prattville Pickers