Shop
Dining Room Collection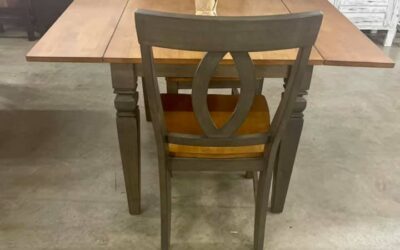 Small Kitchen Table With 2 Drop Leaves 36" X 50", plus 2 10" leaves.Needing a table for your small space that also can offer extra space when needed? The Depot Furniture Gallery has what you need!! Our new tables are small enough for a small kitchen nook but can...
New arrivals
See our newest items
Customer Favorites
See our most popular items.
Located inside Prattville Pickers